I just wanted to put a little plug in for the might tank chassis, or in fully known as the drop deck tank chassis or ISO tank container chassis. This drop deck container chassis design is both heavy duty and light weight. It's unique drop deck design makes for a lower center of gravity which is very useful to haul bulk liquid loads for ISO tank containers, but also many other applications. We often refurbish quality used tank chassis equipment for use outside of liquid chemicals transport. Read on to see more uses for this container chassis type.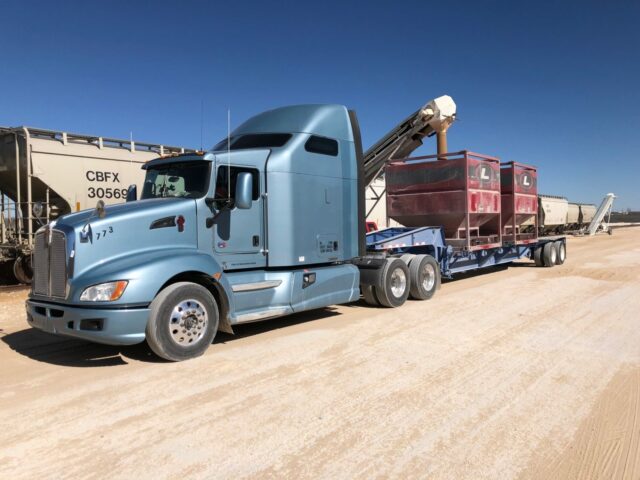 The closed tandem tank chassis design is a heavier duty design weighing about 8,500 lbs. The deeper neck design as well as webbing gives it more stability for even more challenging loads such as those in the oilfield industry. Our welders have the experience to fabricate onto this frame for applications such as sand box chassis as seen in the middle picture example above. Our bolster design has proved very effective in the rugged unimproved roads of West Texas.
The spread axle tank chassis or spread axle drop deck chassis is a less angled neck design with a tapered end. This leads to lighter tare weights normally about 7,690 lbs. This design is ideal for custom tank fabrications. Often times we can retrofit a used spread axle tank chassis for sale to fit your custom tank configurations. Other times, we need to manufacture new to fit your requirements as the example below demonstrates.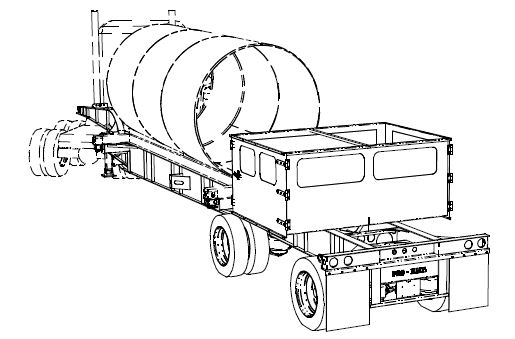 Additionally, these types of tank chassis can also be used as crane counterweights with some modifications. We sell several spread tank chassis into the heavy rigging and crane services. The drop deck design is a great substitute for cargoes that cannot be accommodated on a flatbed trailer or other type of step deck trailer.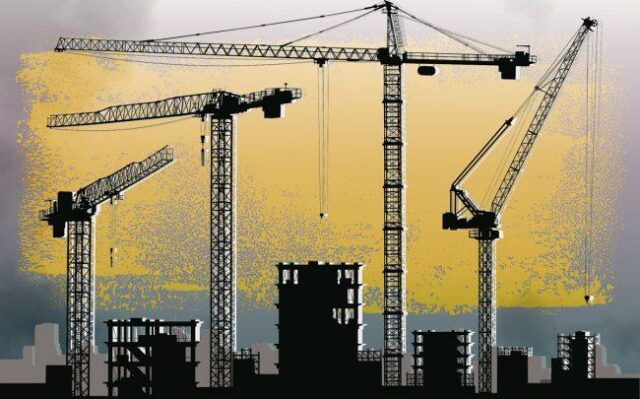 If you're looking for a tank chassis for sale or drop deck chassis for sale, please contact us at 832-433-7114 for more information. Additionally, you may contact us at sandra@innovaindustries.net.
#tankchassis #spreadaxletankchassis #tandemaxletankchassis #dropdecktankchassis #isotank #isotankchassis #dropdeckisochassis