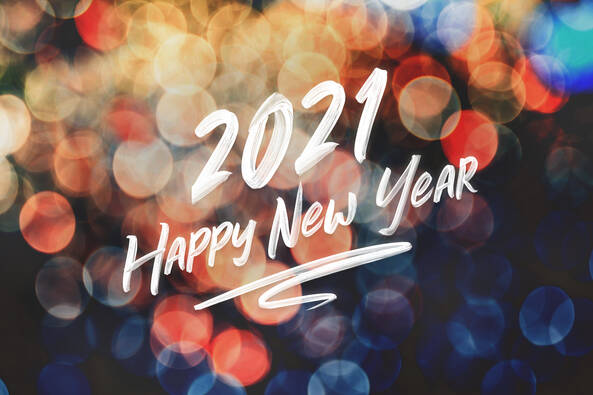 It feels good to be on the other side and in a new year. We have a lot of work yet left to do with challenges from last year and new ones already from this year, but I have hope.
Transportation equipment sales and bulk liquid container sales have increased to near normal levels in December and January is starting off on the right foot as well.
For customers interested in "like new" or "barely used" ISO tank containers, the inventory levels are starting to decline, so make sure you get your orders in before it is too late. Container chassis equipment continues to be available, but inventory for the domestic market continues to be somewhat restricted. Specialty container chassis in particular, combination container chassis are very difficult to acquire or maintain in inventory. We continue to stock drop deck tank chassis in Houston.
We continue to work with our repair facilities as they face labor shortages at intervals with COVID cases. We will continue to support our industry personnel as best we can until we are truly on the other side.
All the best wishes to our customers for a healthy and fruitful 2021!  
#transportationequipment #transportationequipmentsales #bulkliquidcontainer #bulkliquidcontainersales
#ISOtankcontainer #usedISOtankcontainer #usedISOtankcontainerforsaleinhouston #tankcontainerforsale #t11imo1ISOtank #t11imoISOtank #t11ISOtankforsaleinhouston #t11ISOtankforsale #tanktainer #usedT11IMO1ISOtankforsale #usedtankcontainer #usedtankcontainerforsale #ISOtanquedeventa #ISOtanqueusado #ISOtanqueusadoenhouston #remolquesusadosdeventa #remolquesenhouston #remolquesusados
#containerchassisforsale #usedcontainerchassisforsale #usedcontainerchassisinhouston #containerchassisforsaleinhouston #chasisusadoenhouston #chasisdecontenedorusado #chasisparacontenedorenhouston #chasisusadoparacontenedorenhouston #chasisparacontenedordeventa
#20ftcontainerchassisforsale #used20ftcontainerchassisforsale
#3axcontainerchassis #3axcontainerchassisforsale #used3axcontainerchassis #used3axchassis